December 27th, 2012 | Published in better-than-you, music
Well, another year is nearly over! If you're anything like me, you live life with headphones on! And you know what that means: END OF THE YEAR FAVORITE ALBUM LISTS!!!
In chronological order, my favorite albums from 2012:
Karl Pichotta: Christ to Earth, Christ to Earth: Is Anyone Listening?!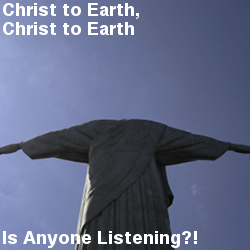 K Pichotta: America! Mother! Weep! Weep!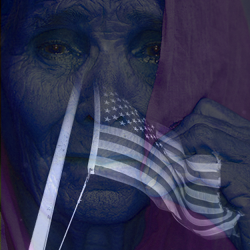 k.arl pichotta: Apostasy, Freedommaker
Kørl Piçhötta six.six: Is it? Is it? Is it? Is it? Is it?
KRRL PCHTTA: CRYPTOSTAB MESSIAHPAIN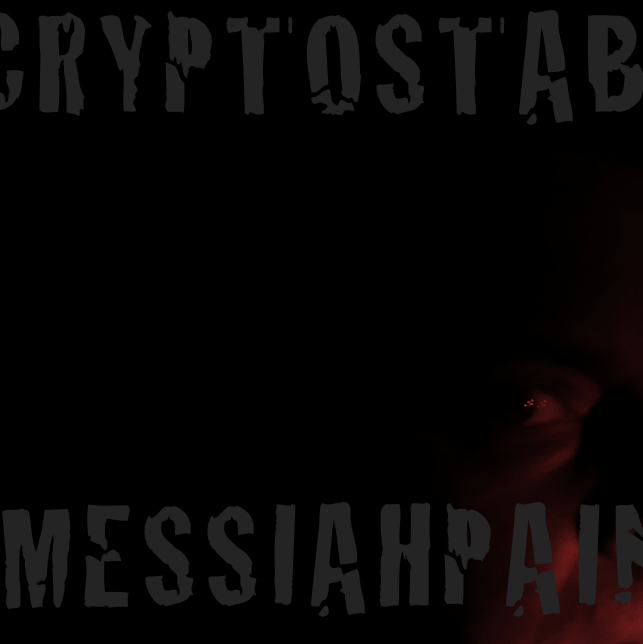 Karl Pichotta: Redemption in Obamawolf's Jaws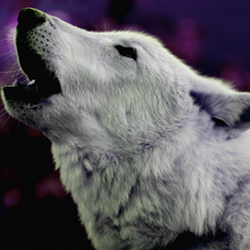 Karl Pichotta: Obamawolf, Infinite Heart
Karl Pichotta: Howl Me To Freedom, Wolfbama Mine, Wolfbama Mine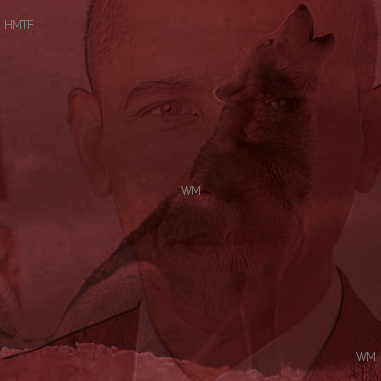 Papa Roach: The Connection
What a year it's been!
[images, in order: ([1]); ([2], [3]); ([4]); ([5]); ([6]); ([7]; ([8], [9]); ([10], [11]); ([12])]